Kentucky
Clean Management Environmental Group, Inc. has waste management experts who are prepared to handle any hazardous or nonhazardous waste disposal need in Kentucky. Our team of waste management professionals prioritizes efficient, compliant, and local service. Because we have an extensive network of service providers in Kentucky, we are able to provide waste disposal and other management services anywhere in the state.
Waste management in the state of Kentucky is governed by the Kentucky Energy and Environment Cabinet Division of Waste Management. With the EPA's approval, Kentucky has been authorized to carry out the hazardous waste provisions of the RCRA, enforce those laws, and create its own laws regarding hazardous and nonhazardous waste management. These Kentucky-specific laws comply with those at the federal level, but they may also be more stringent in some cases.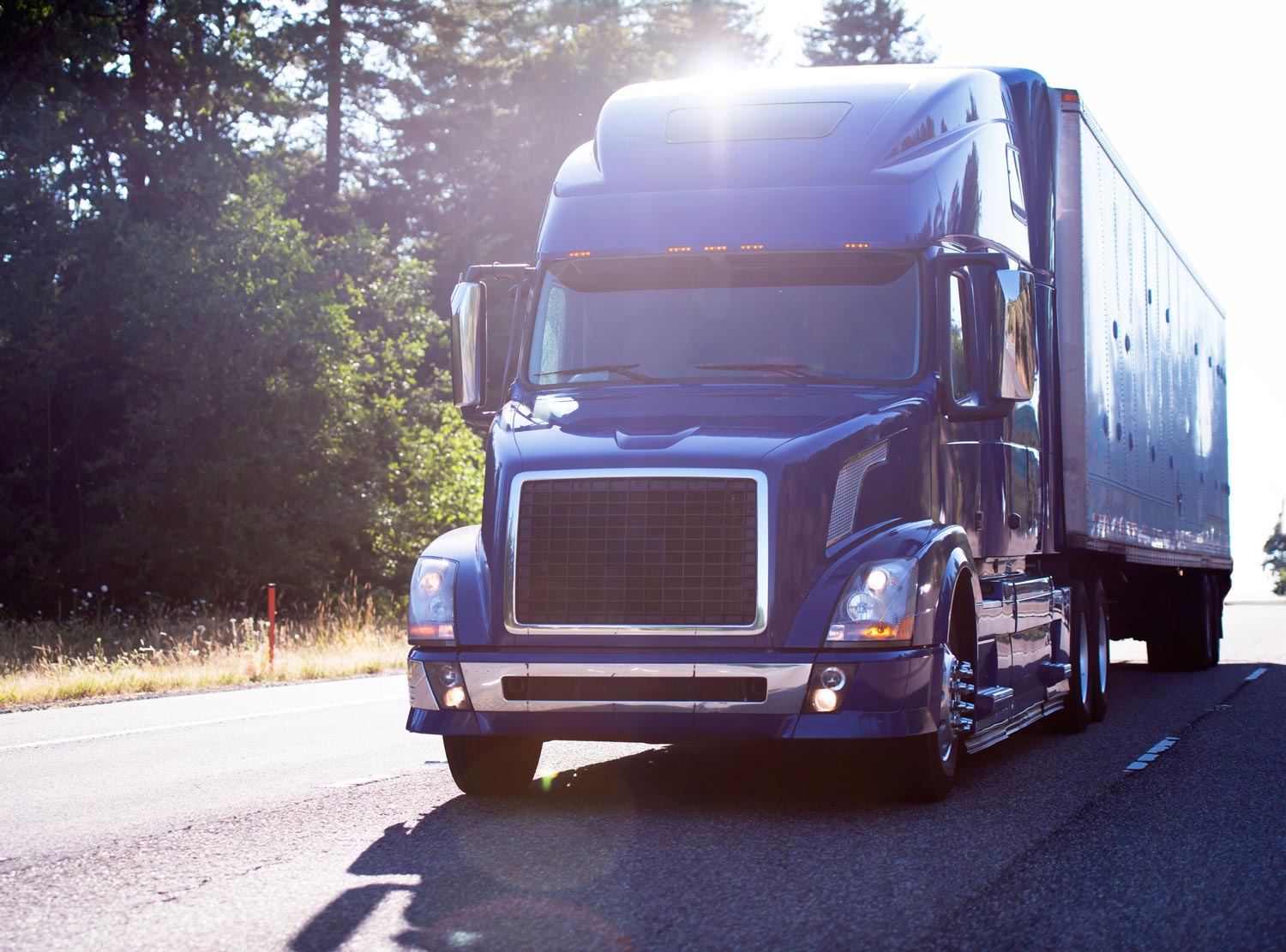 Due to the industries and unique conditions present in Kentucky, the state has some waste management needs that are emphasized more than others. Some of these include:
OSHA-compliant training:
Automotive, aerospace, and manufacturing industries play a critical role in the economy of Kentucky. To keep workers in these industries safe, we offer OSHA-compliant training courses.
Emergency meth lab response and disposal:
Clean Management is EPA Region 4-approved to clean and decontaminate meth lab sites in Kentucky.
Major Cities
Clean Management services all of the following major cities in Kentucky: