Montana
Do you have a business in Montana with waste management needs? Clean Management Environmental Group, Inc. has waste disposal experts who can handle any hazardous or nonhazardous waste management need in Montana. Clean Management's team of waste disposal experts prioritizes efficient, compliant, and local service. We have a large network of service providers throughout Montana that enables us to provide waste disposal and other waste management services anywhere in the state.
Waste management in the state of Montana is governed by the Montana Department of Natural Resources. With the EPA's approval, Montana has been authorized to carry out the hazardous waste provisions of the RCRA, enforce those laws, and create its own laws regarding hazardous and nonhazardous waste management. These state-specific laws comply with those at the federal level and must receive federal approval before they are enacted. Potential new legislation must be at least as strict as existing federal laws.

Due to the industries present in Montana, the state has some waste management needs that are emphasized more than others:
Oil pipeline spill cleanups:
Several crude oil pipelines already run through Montana; a map of oil pipelines and crude oil incidents can be found here. Clean Management can handle emergency pipeline waste management situations and minimize detrimental environmental impacts.
Pharmaceutical waste disposal and lab pack services:
Healthcare and education is one of the top industries in Montana by GDP. Clean Management can dispose of pharmaceutical waste products and conduct lab packing services to keep your business in compliance with all relevant hazardous waste laws.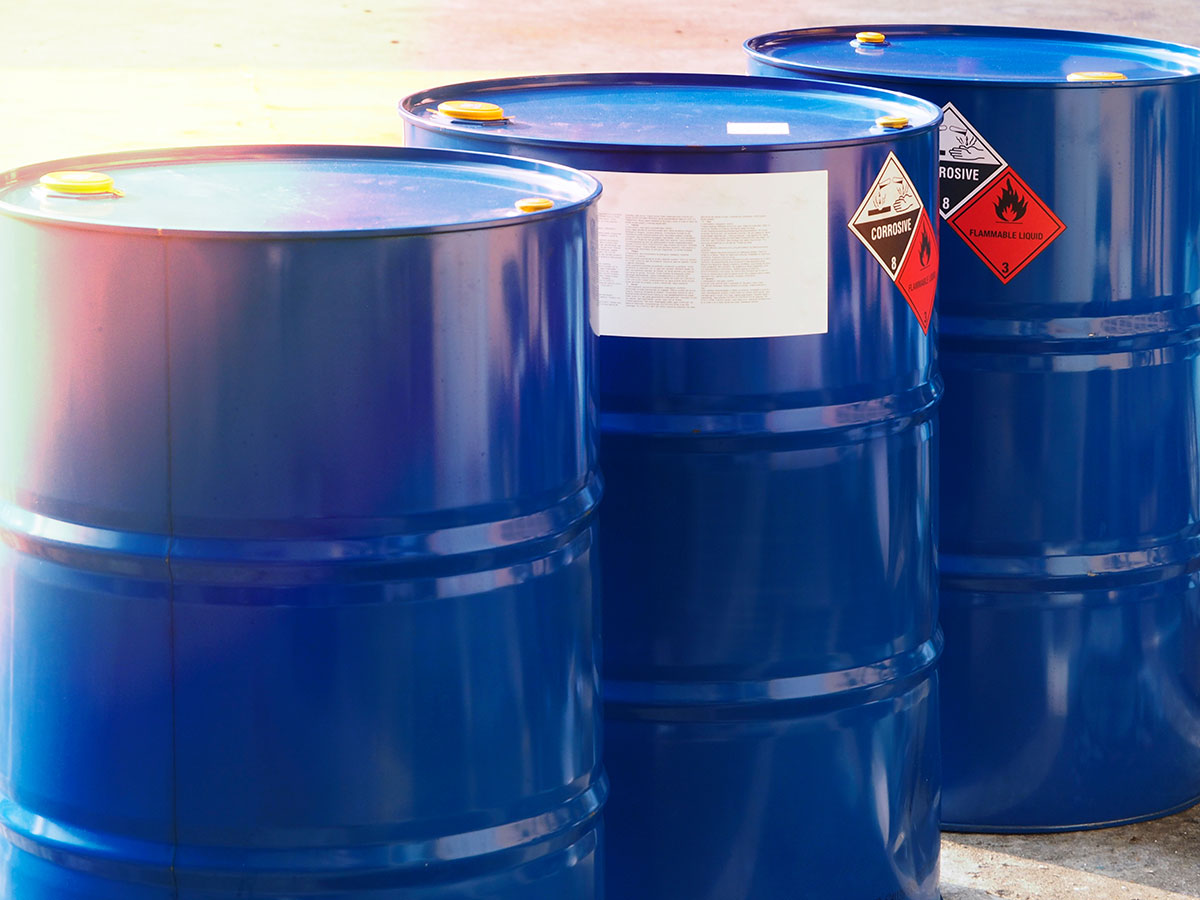 Major Cities
Clean Management services all of the following major cities in Montana: