Nebraska
Do you need to dispose of commercial hazardous or nonhazardous waste in Nebraska? Clean Management Environmental Group, Inc. has waste disposal experts who can assist. Our team of practiced waste management professionals emphasizes compliant, efficient, and local service. Our far-reaching network of service providers throughout Nebraska provide waste disposal and other management services anywhere in the state.
Waste management in the state of Nebraska is governed by the Nebraska Department of Environmental Quality. With the EPA's approval, Nebraska has been authorized to carry out the hazardous waste management provisions of the RCRA, enforce those laws, and create its own laws regarding hazardous and nonhazardous waste management. Potential new laws must be at least as strict as existing federal legislation and they must receive approval before being enacted.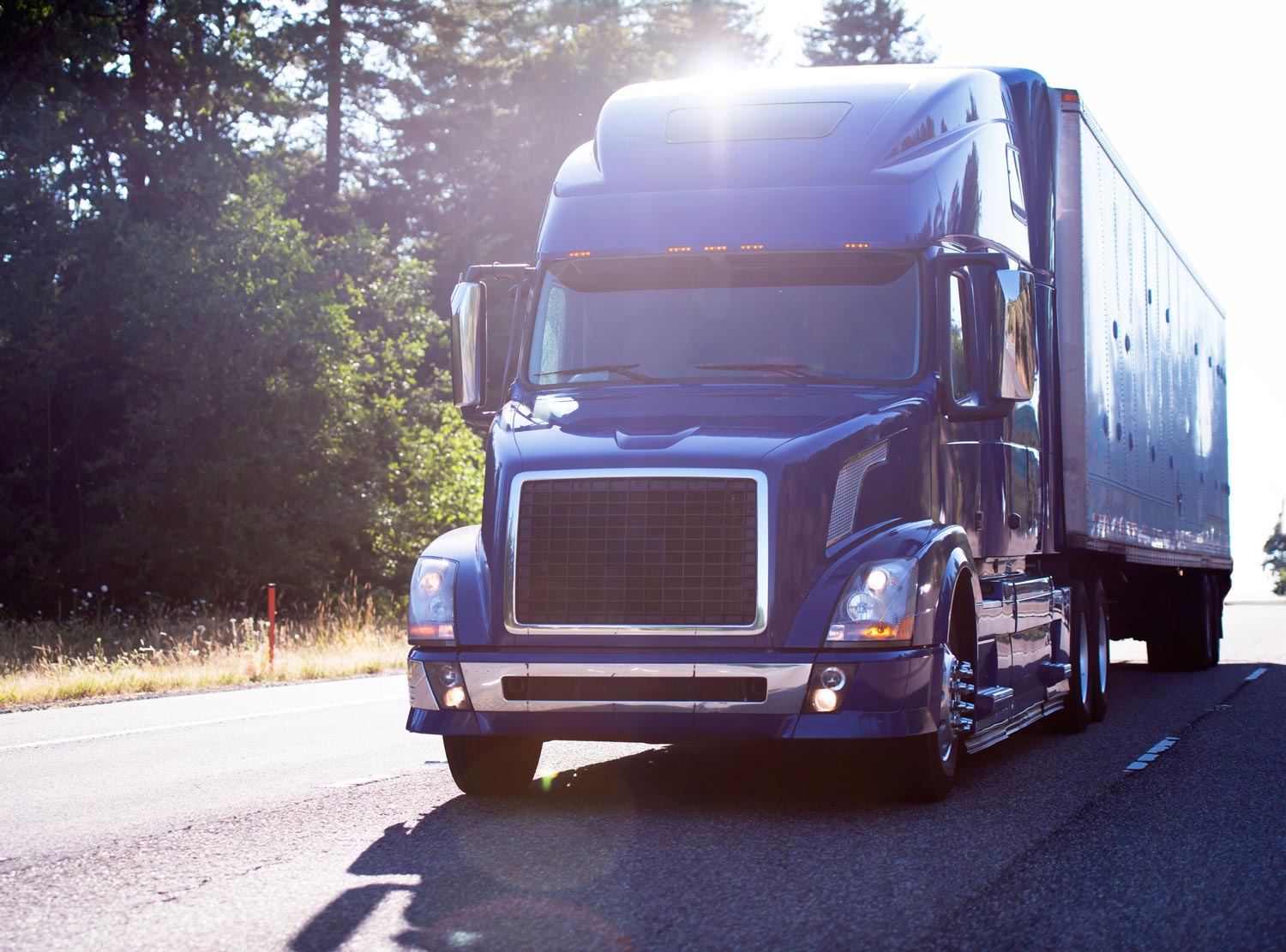 Due to the industries present in Nebraska, the state has some waste management needs that are emphasized more than others:
Radioactive waste management:
Nebraska has several nuclear power plants, including the Cooper Nuclear Station and Fort Calhoun Nuclear Power Plant. Clean Management can dispose of radioactive wastes.
OSHA-compliant training services:
Agricultural manufacturing is a major industry in Nebraska. As in any industry, the safety of workers is of utmost importance. Those is in manufacturing industries often contend with more numerous safety factors.
Major Cities
Clean Management services all of the following major cities in Nebraska: