New Jersey
We are New Jersey A901 Certified.
Clean Management Environmental Group, Inc. has waste disposal experts available throughout the state of New Jersey. Our team of professionals prioritizes efficient, safe, and local service, and our team members strategically positioned throughout the state allow us to handle any waste disposal situation you may have.

In this state, the regulatory agency for hazardous waste is the New Jersey Department of Environmental Protection, Environmental Management Solid and Hazardous Waste Management Program. In addition to the federal rules outlined by the Resource Conservation and Recovery Act, New Jersey has several additional requirements for hazardous waste generators.
To better service New Jersey, Clean Management has received A-901 certification. This indicates that our company complies with the Solid Waste Management Act through our "demonstration sufficient reliability, expertise, competency and integrity." This is a very difficult and rigorous process to obtain this certification. As part of our commitment to serving New Jersey, Clean Management, Inc. also has obtained a Certificate of Public Convenience and Necessity, meets USDOT insurance requirements, and provides the proper training to our employees. All of this allows us to transport hazardous waste in the Garden State.
Due to the nature of the industry in the state, New Jersey has unique waste management needs, including:
Radioactive waste:
New Jersey has two nuclear power stations. The fuel used for nuclear power is radioactive.
Cannabis waste:
Medicinal marijuana is legal in New Jersey, and there has been strong support for the legalization of recreational marijuana. The chemicals generated by production are considered hazardous waste.
Pharmaceutical waste
Biopharmaceuticals is a large industry in New Jersey. Clean Management can dispose of narcotics and other pharmaceutical drugs.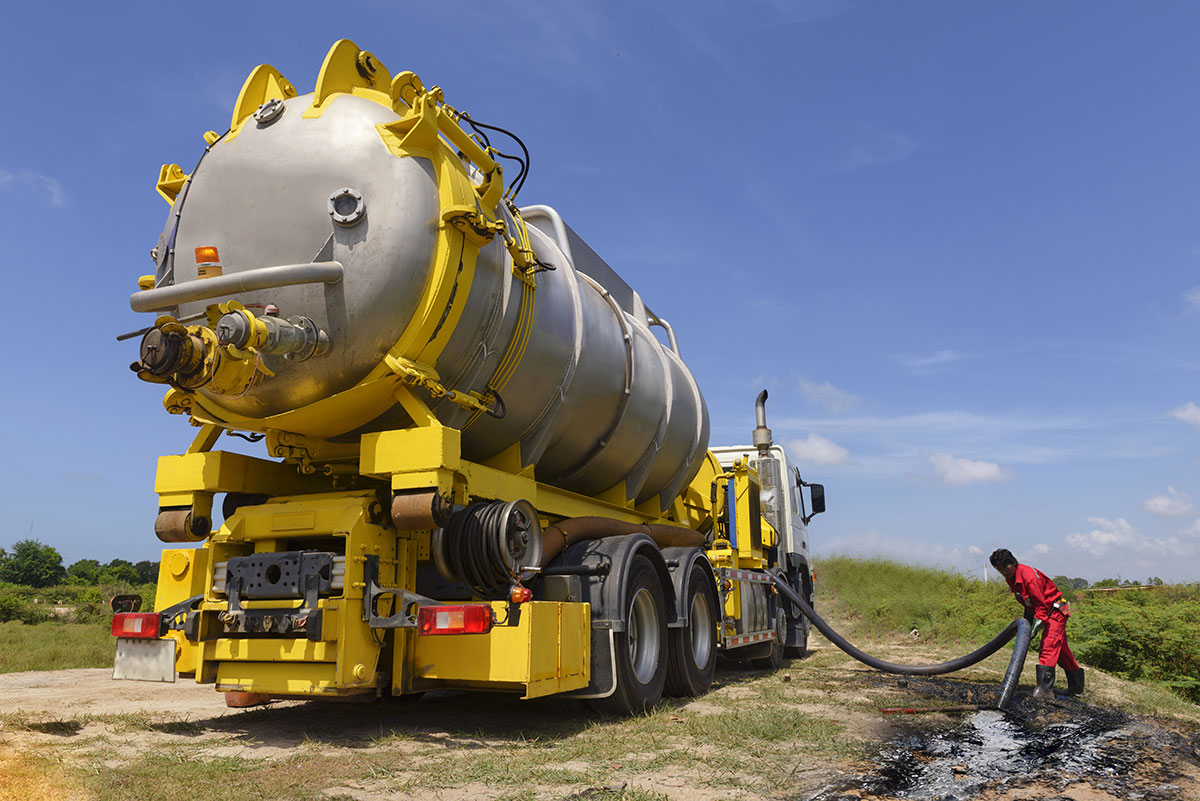 Major Cities
Clean Management services all of the following major cities in New Jersey: