North Carolina
Clean Management Environmental Group, Inc. has waste disposal experts ready to answer your waste management queries in North Carolina. Our team of experienced professionals prioritizes efficient, safe, and local service, and our broad network of waste disposal specialists throughout the state of North Carolina allows us to provide waste management services for any waste, anywhere. With our National Headquarters being based in Neighboring state of South Carolina, Clean Management would be a great fit for North Carolina waste generators.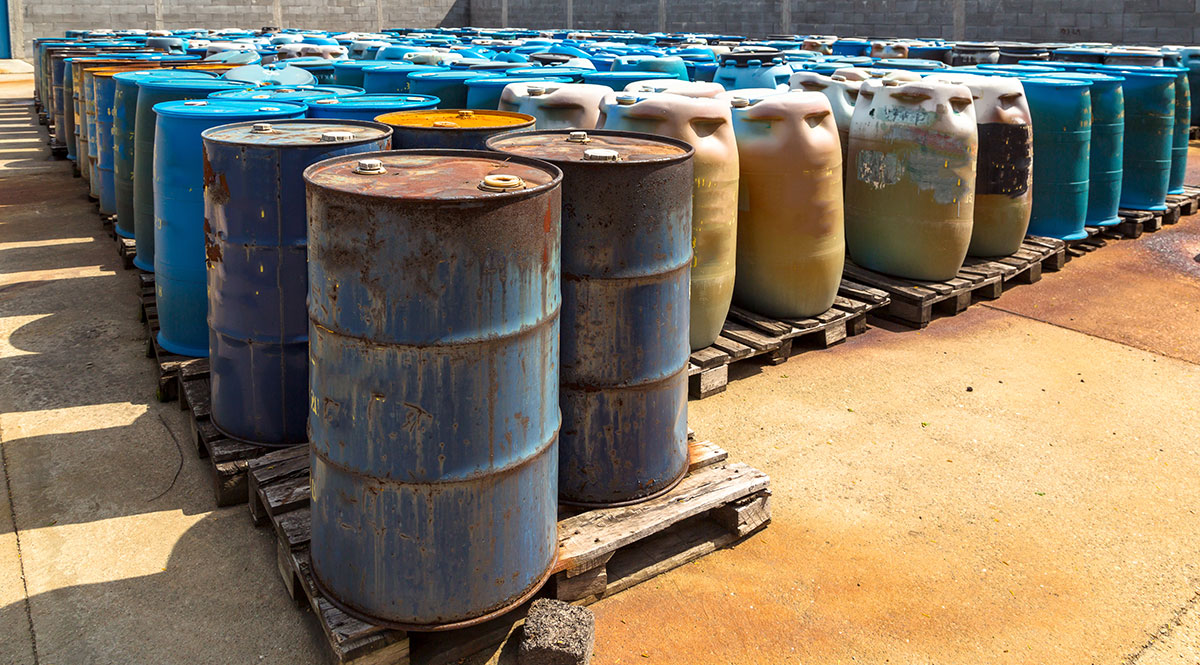 The North Carolina Department of Environmental Quality is responsible for the administration of programs that regulate the quality of air, water, and public health. The Waste Management division of the NC DEQ carries out the parent organization's mission as it relates to solid and hazardous waste regulation and programming.
North Carolina has been authorized to carry out the waste management requirements laid out by the RCRA. With this authority, North Carolina is required to comply with all federal waste management regulations, but it may also implement its own, provided that they are at least as strict as those at the federal level.
Because of the industries present in North Carolina and Clean Management's certifications therein, this state has some unique waste management needs:
Pharmaceutical waste:
Pharmaceuticals and biotechnology companies have a significant presence in North Carolina. Clean Management can dispose of pharmaceutical waste that requires specialized treatment.
Meth lab response and disposal:
Clean Management has EPA Region 4 approval to clean up and decontaminate meth lab sites in North Carolina.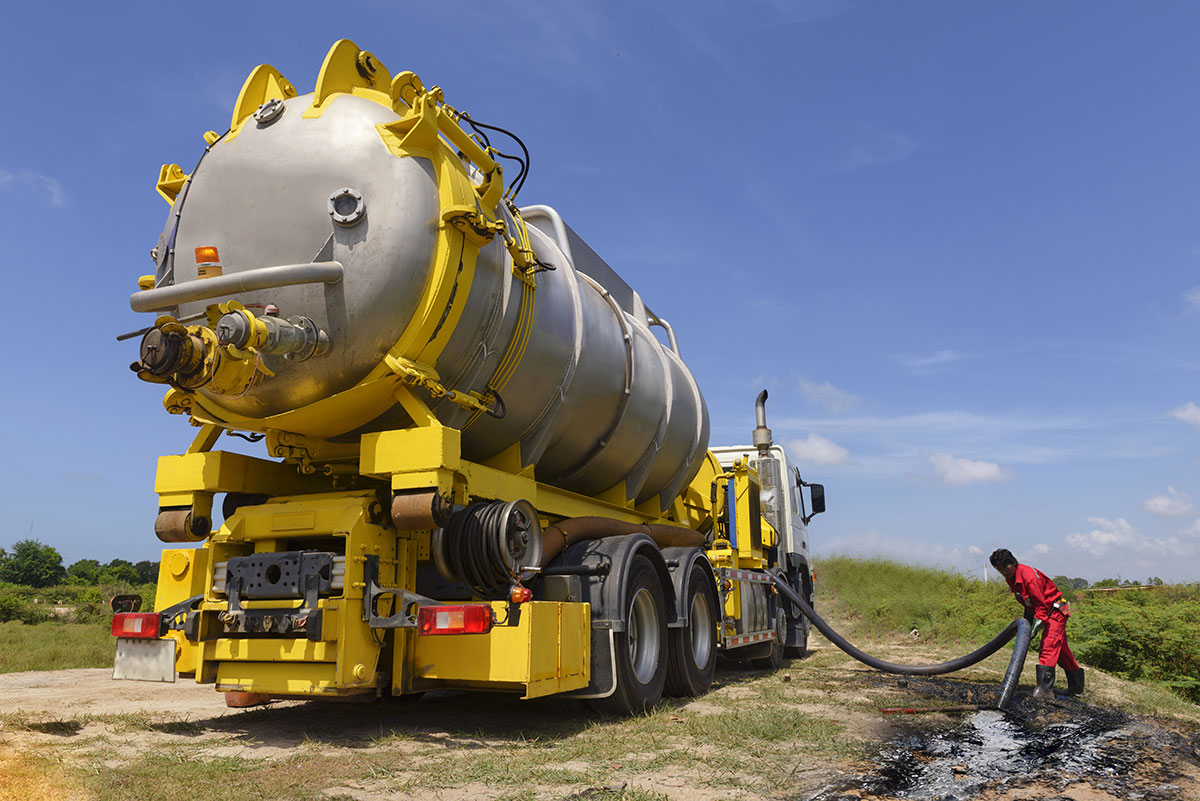 Major Cities
Clean Management services all of the following major cities in North Carolina: