North Dakota
North Dakota
Companies in North Dakota: Do you have have hazardous or nonhazardous waste that needs to be disposed of? Clean Management Environmental Group, Inc. has waste disposal experts who can handle any hazardous or nonhazardous waste management need in North Dakota. We have a large network of service providers throughout the state of North Dakota that prioritizes efficient, compliant, and local service. We are able to provide waste disposal and other waste management services anywhere in the state.
Waste management in the state of North Dakota is governed by the North Dakota Department of Environmental Quality (DEQ). With the EPA's approval, North Dakota's DEQ has been authorized to carry out the hazardous waste management provisions of the RCRA, enforce those laws, and create its own laws regarding hazardous and nonhazardous waste management. Before these new laws can be enacted, they must receive federal approval and they must be shown to be at least as stringent as existing federal legislation.

Due to the industries present in North Dakota, the state has some waste management needs that are emphasized more than others:
Spill cleanup for pipeline incidents:
Among several other oil pipelines, the existing Keystone Oil Pipeline runs through North Dakota. Clean Management can assist with remediation and spill cleanup.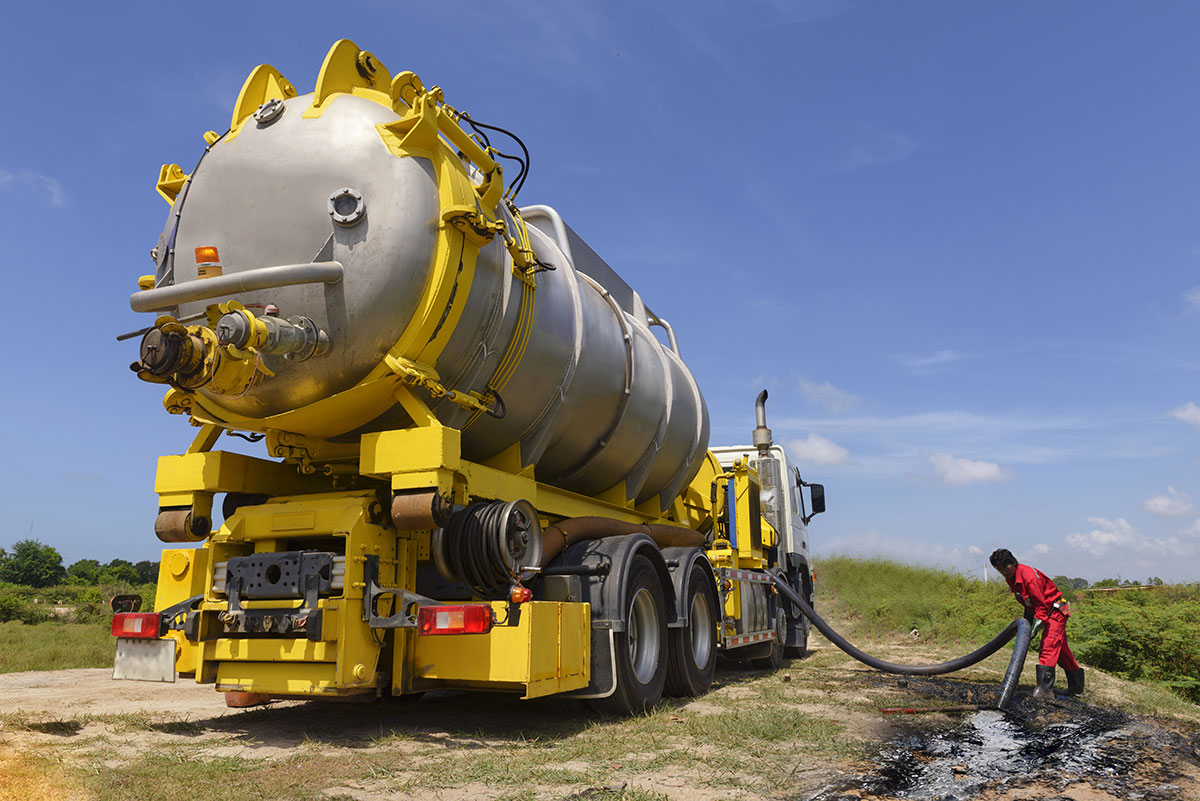 Pharmaceutical waste destruction:
The healthcare industry is one of the largest North Dakotan industries by number of people employed. The wastes produced in this industry may require specialized destruction.
Major Cities
Clean Management services all of the following major cities in North Dakota: