Pennsylvania
Clean Management Environmental Group, Inc. has waste disposal experts ready to address your waste management needs in Pennsylvania. Our professionals prioritize efficient, safe, and local service, and our team members throughout the state of Pennsylvania allows us to provide hazardous and non hazardous waste disposal services anywhere in the state.
Pennsylvania's waste management practices are governed by the federal Resource Conservation and Recovery Act, but it is an authorized state. The Pennsylvania Department of Environmental Protection is therefore permitted to enforce this federal act and to have rules of its own, provided they are at least as strict as the federal ones. The hazardous waste requirements are implemented by the Pennsylvania Solid Waste Management Act.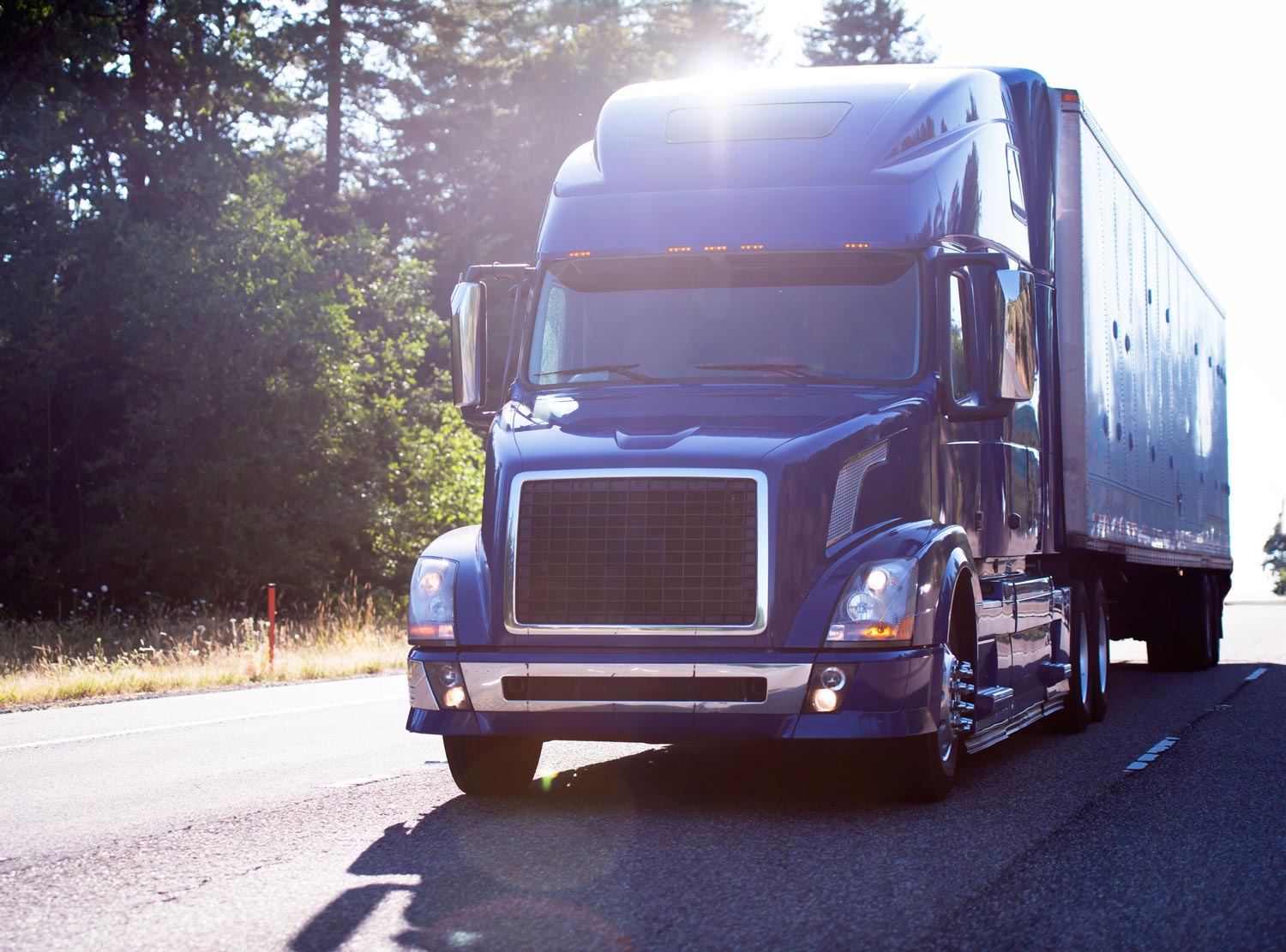 Because of the prominent industries in Pennsylvania, this state has some unique waste management and training requirements:
Confined space entry:
Manufacturing and mining remain notable industries in Pennsylvania. We offer confined space entry and other training programs to ensure your staff is working safely.
Pharmaceutical waste:
There is a large number of hospitals in Pennsylvania; we can dispose of pharmaceutical waste in the proper manner.
Major Cities
Clean Management services all of the following major cities in Pennsylvania: