South Dakota
In the state of South Dakota, Clean Management Environmental Group, Inc. has waste disposal experts who are prepared to handle any hazardous or nonhazardous waste management need that may arise. Our team of waste management experts in South Dakota prioritizes efficient, compliant, and local service. Because we have an extensive network of service providers, we are equipped to provide waste disposal and other waste management services anywhere in the state.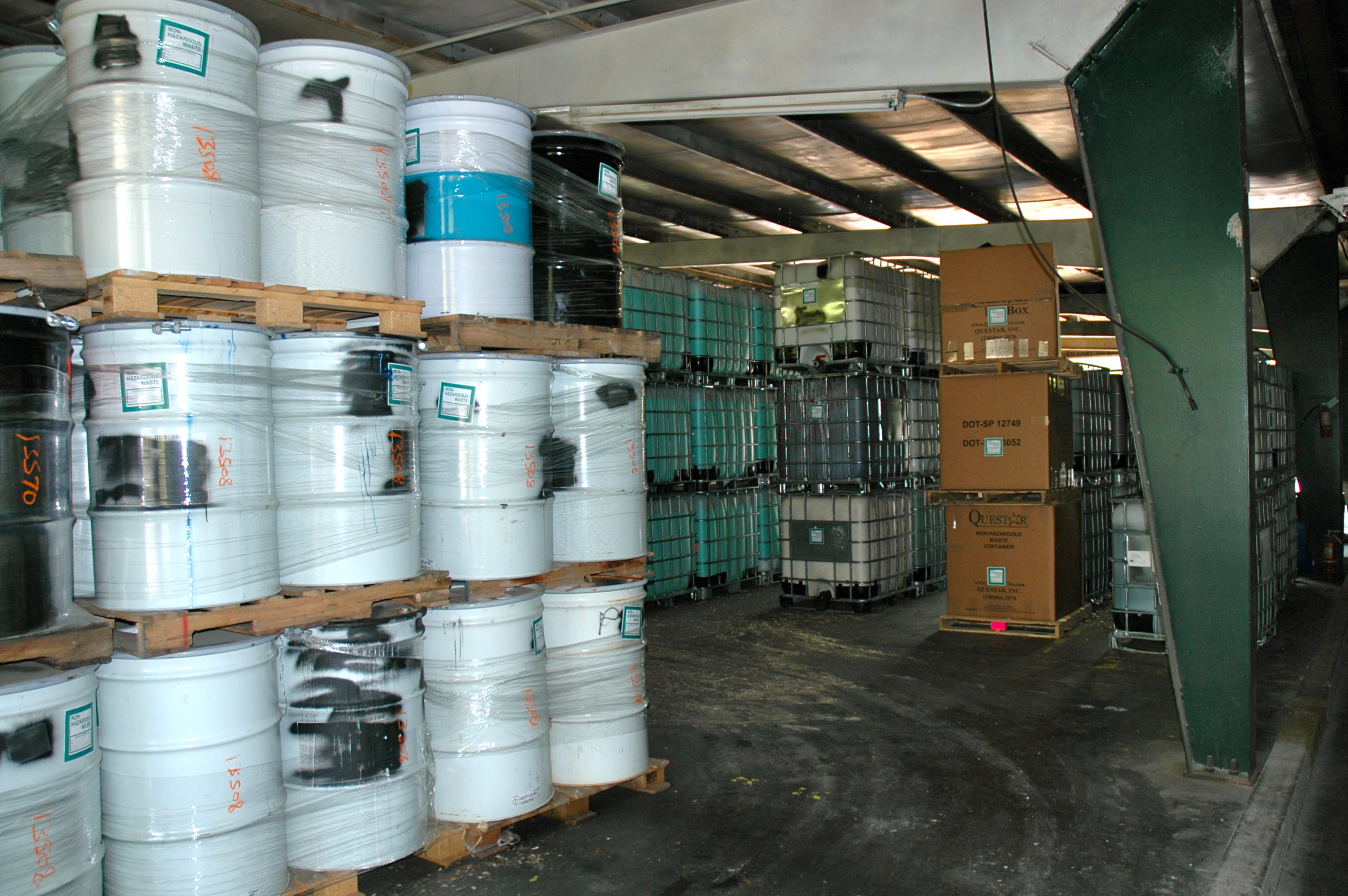 Waste management in the state of South Dakota is governed by the South Dakota Department of Environment and Natural Resources. With the EPA's approval, South Dakota has been authorized to carry out the hazardous waste management provisions of the RCRA, enforce those laws, and create its own laws regarding hazardous and nonhazardous waste management. State-specific laws are at liberty to be more strict than federal ones, but they must be approved by the EPA before they go into effect.

Due to the industries present in South Dakota, the state has some waste management needs that are emphasized more than others:
Confined space entry training:
Mining is one of the major industries in South Dakota, and includes companies operating in the aggregate and mineral industries. To ensure workers have the proper safety training for their jobs, Clean Management provides confined space entry training.
HAZWOPER training:
Clean Management offers three HAZWOPER courses to protect workers in hazardous working conditions: 8-hr refresher, 24-hr, and 40-hr training classes.
Major Cities
Clean Management services all of the following major cities in South Dakota: