Virginia
If you are in need of waste management services in Virginia, Clean Management Environmental Group, Inc. has waste disposal experts ready to help. Our teams of experts prioritize efficient, safe, and local service. Our wide presence throughout the state of Virginia allows us to provide waste disposal services for any waste, anywhere in Virginia.
The Virginia Department of Environmental Quality is responsible for carrying out the waste management requirements as dictated by the RCRA. Because the state of Virginia has been authorized by the EPA to handle RCRA implementation at the state level, businesses in Virginia comply with the Virginia Hazardous Waste Management Regulations, which follow those of the RCRA and are, in some cases, more strict. The VA DEQ has the power to enforce all its waste management regulations.

The waste management programs generated by the VA DEQ are most often put into practice by regional offices. These lower ranking offices are typically the primary contact for facility review and permitting of hazardous and solid waste generators.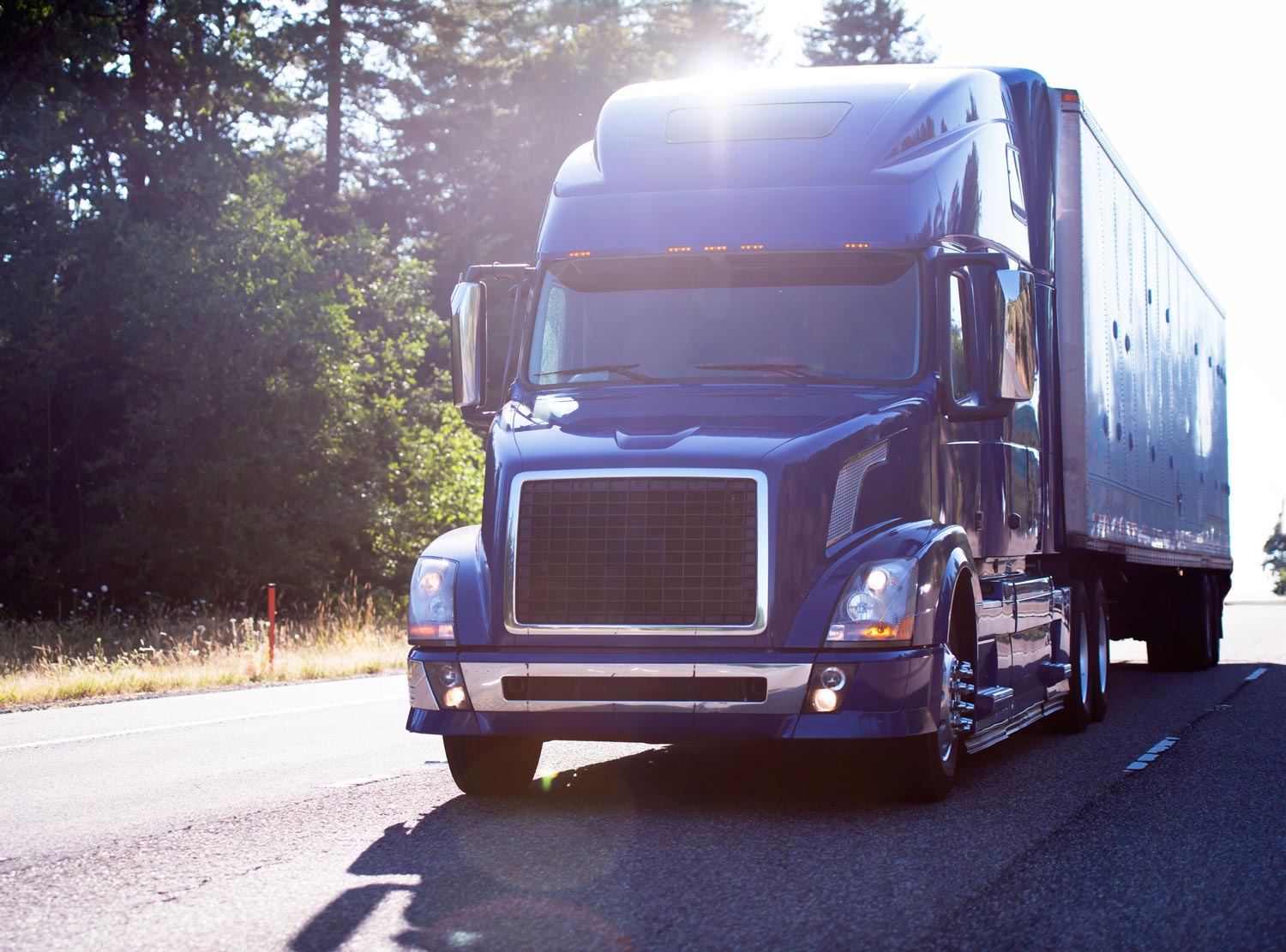 Due to Virginia's distinct industries and laws, it has several particular waste management needs, including:
Explosive waste:
Virginia has a large military presence. These bases may contain military equipment and supplies that require waste disposal from waste management professionals.
Hazardous waste disposal:
Mining is a strong part of Virginia's economy. This includes mining of minerals and aggregates, such as gravel and sand, that are considered hazardous materials when they are disposed.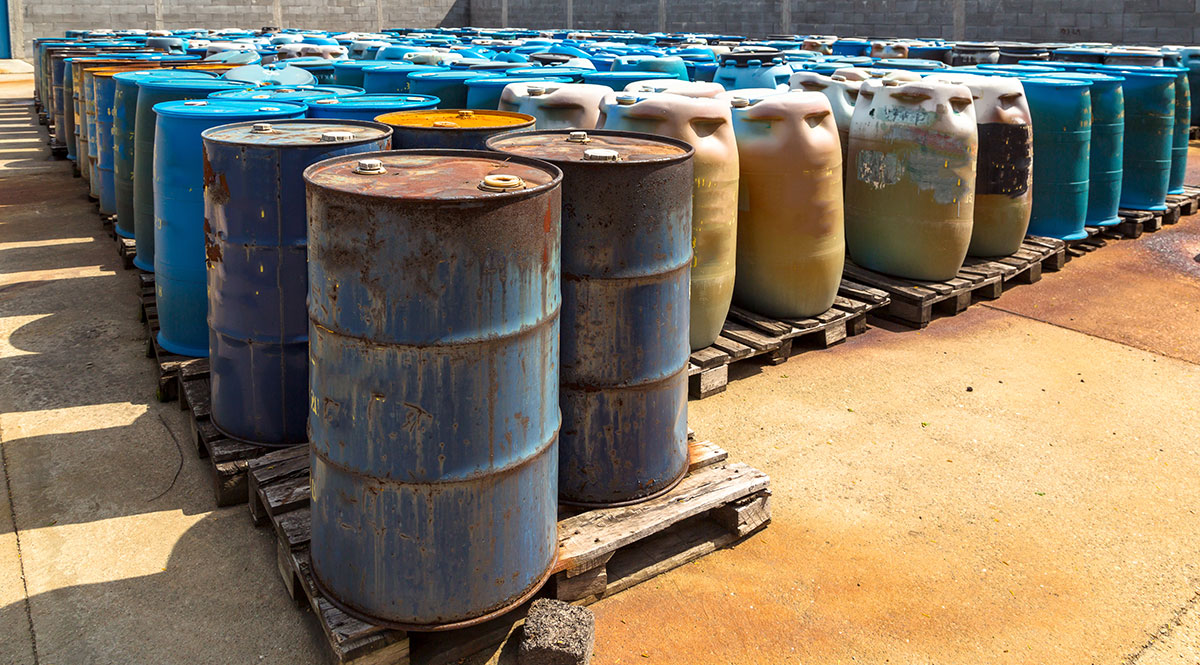 Major Cities
Clean Management services all of the following major cities in Virginia: