Chicago, Illinois
Hazardous Waste Disposal in Chicago
Clean Management offers Hazardous waste disposal services across the state of Illinois, including the city of Chicago. We can address any hazardous or nonhazardous waste management issue that may arise here. We provide the widest range of disposal and treatment options available for Hazardous and non-hazardous waste. Our extensive network of hazardous waste transporters and disposal facilities reaches across the nation.
There isn't a single waste stream we aren't capable of handling.
We handle all types and forms of waste: hazardous waste, non-hazardous waste, chemical waste, solid, sludge, liquid and gas waste. Whether you generate one 55-gallon drum of waste a year or multiple drums a month; we've got you handled. We handle all size DOT shippable containers including, but not limited to: 5-gallon pails, 30-gallon drums, 55-gallon drums, 85-gallon overpacks, Cubic yard boxes, supersacks and pallets. If your container is not DOT-shippable, we can provide those for you to keep you in compliance. With our extensive network of transporters throughout Chicago and across the nation, we can have your waste picked up on time, on YOUR schedule.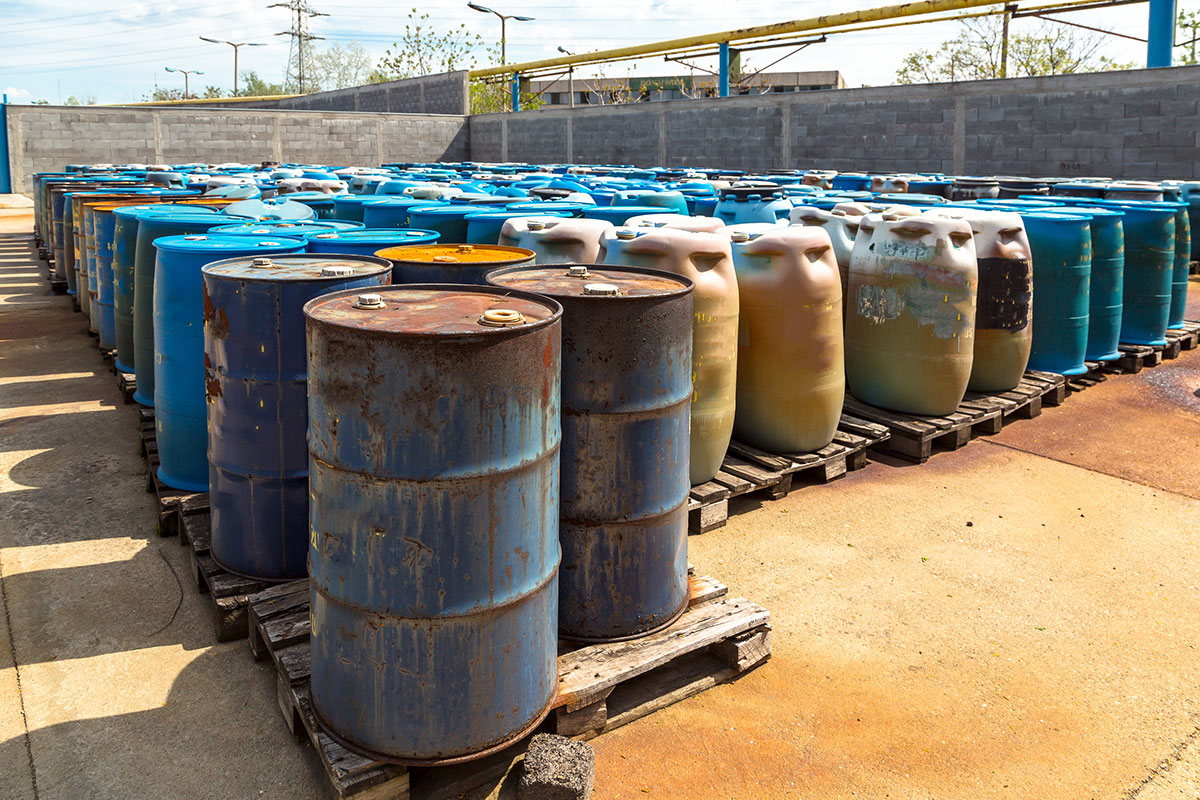 We can do anything. Just ask.
In addition to Hazardous Waste disposal services, we also offer effective environmental solutions. We specialize in oddball drums, materials, and projects. We can handle your project from cradle to grave and dispose of any waste, anywhere. No job is too big or too small. We also provide a wide array of industrial services, remediation, spill response, lab packs, and hazardous waste transportation throughout Chicago, Illinois.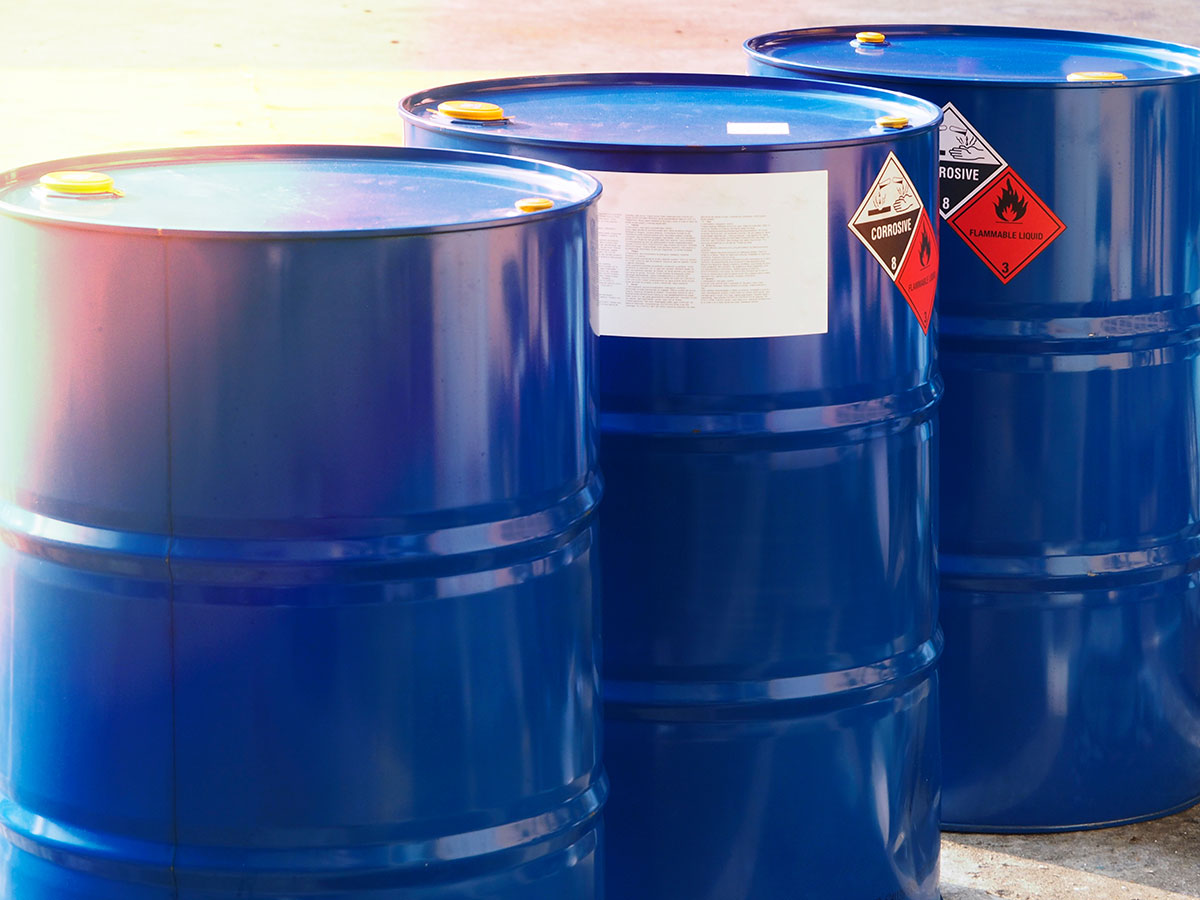 Not sure what type of waste material you have?
Many of our customers have had containers of waste that have been sitting on their site for years and have no idea what type of waste it is. Clean Management specializes in characterizing and identifying what type of waste you have so that it can be disposed of properly. Give us a call and we will help you identify what you have and get your facility in Chicago in compliance.
We make it easy
We understand you're busy and filling out paperwork is the last thing you want to worry about; that's why we fill it all out for you. We fill out your hazardous waste profiles for you and get them approved at the disposal facility. Any required shipping documents (including but not limited to: labels, markings, placards, manifests, BOLs, LDRs) will be pre-printed and sent to you before we send the truck to your Chicago location to pick up your waste.
One Stop Shop
Clean Management Environmental is your one stop shop when it comes to Hazardous and Non-Hazardous waste disposal in Chicago, Illinois. Clean Management can handle any type of waste stream you have. Whether you have hazardous chemicals, paint waste, inorganic acids, or radioactive waste, we've got you covered in Chicago. Instead of calling 3 different vendors to come pick up your waste, you can make one call and let Clean Management handle the rest. Whether you have 1 location in Chicago or 100 locations throughout the United States, Clean Management has you covered.
Competitive prices
Being in business for almost 30 years has allowed us to develop efficient transportation routes and disposal methods, therefore offering you the most competitive prices in the industry. Our environmental experts have a combined 150+ years of environmental experience. Hazardous waste disposal could be extremely expensive, but with Clean Management's experience and knowledge in the industry, we can get it done at a competitive price.
In addition to Chicago, Illinois, we service all 50 states, so handling multiple locations is not a problem. Let us save you time and money by being your go-to company when it comes to your waste disposal needs. Getting rid of environmental waste shouldn't feel like it's wasting your time.
There are a lot of laws, rules, and regulations in the hazardous waste disposal business. We know how to keep you fully compliant with all of them. Leave the complicated stuff to us.
Give us a call today about your Hazardous waste disposal needs in Chicago, Illinois; one of our live operators will answer the phone to give you a quote. No need to wait days or weeks for a quote; we can get you one today.