Alabama
Clean Management Environmental Group, Inc. has waste disposal experts in Alabama who are prepared to handle any hazardous or non hazardous waste disposal need that may arise. We prioritize efficient, safe, and local service. Our teams throughout the state allow us to provide waste disposal services anywhere in the state.

In addition to Hazardous Waste disposal services, we also offer effective environmental solutions. We specialize in oddball drums, materials, and projects. We can handle your project from cradle to grave and dispose of any waste, anywhere. No job is too big or too small. We also provide a wide array of industrial services, remediation, spill response, lab packs, and hazardous waste transportation throughout Alabama.
The state of Alabama is "authorized," which means that the Environmental Protection Agency permits Alabama to apply state environmental laws in place of many federal ones. The governing body in Alabama that applies these laws is known as ADEM, the Alabama Department of Environmental Management. Their mission is to, "Assure for all citizens of the State a safe, healthful, and productive environment."
There are three sets of laws that relate specifically to hazardous waste disposal, which include: hazardous waste management, hazardous substance cleanup fund, and fees for disposing of hazardous substances. Hazardous waste generation, transportation, treatment, storage, and disposal must all be addressed. Clean Management can help your business comply with relevant regulations.
In addition to the typical waste management and industrial services, the state of Alabama requires some unique waste management and training practices:
Radioactive waste:
This sort of waste is a byproduct of nuclear power generation and Alabama has several active nuclear power plants, one of which is the second most powerful in the United States. This Browns Ferry plant near Athens is owned by the Tennessee Valley Authority, a company that plans to weight their power generation portfolio more heavily towards nuclear power over the next decade.
OSHA Training and HAZWOPER Courses:
Due to the fact that a relatively high percentage of jobs in Alabama are in the manufacturing or construction industries, keeping your personnel up-to-date on OSHA regulations is imperative. Clean Management offers 8-hr refresher, 24-hr, and 40-hr courses.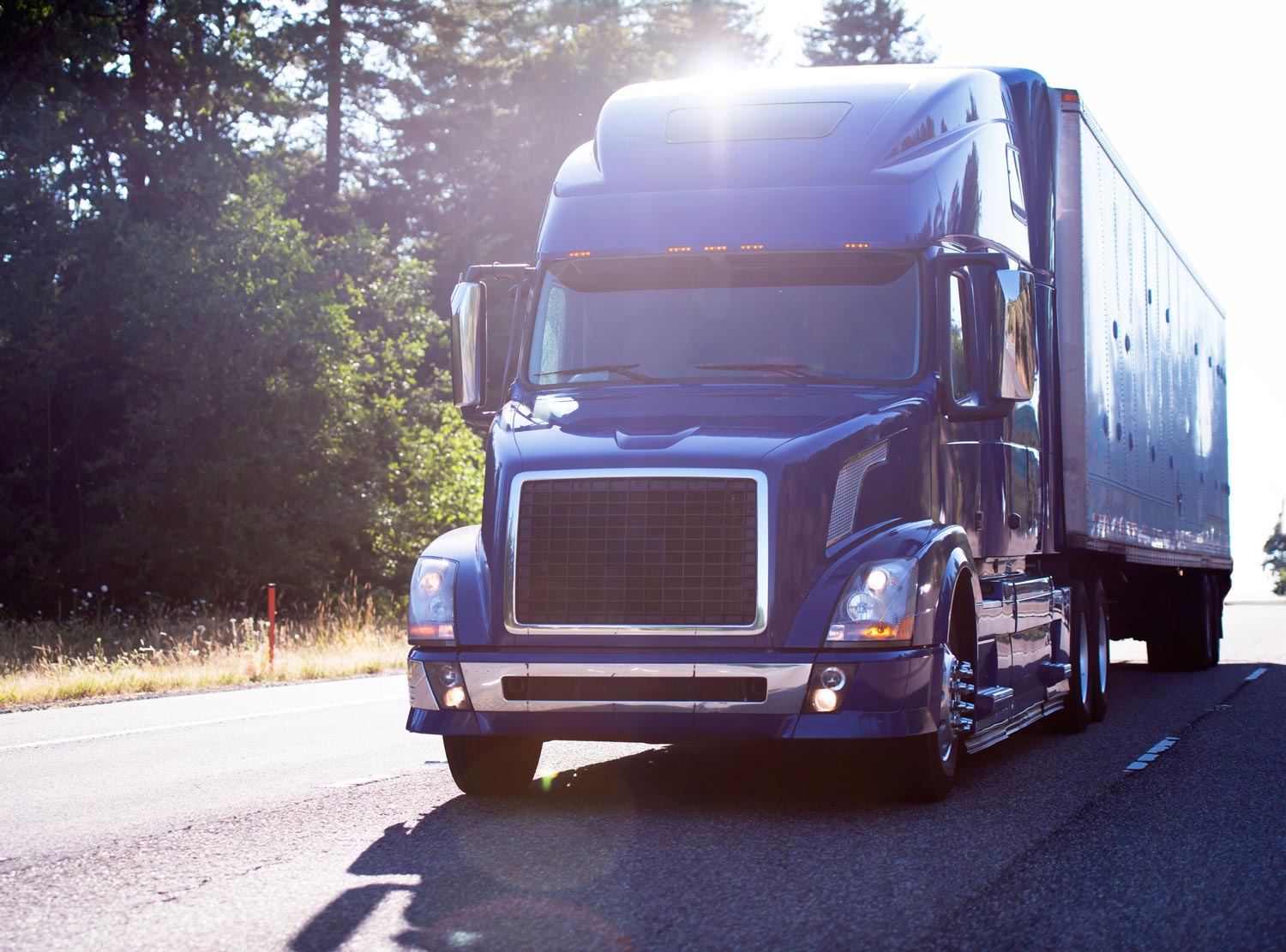 Major Cities
Clean Management services all of the following major cities in Alabama: