Maine
Clean Management Environmental Group, Inc. has teams of waste disposal professionals in Maine who have the expertise and the equipment to handle any hazardous or non hazardous waste disposal need that may arise. Our teams throughout the state prioritize efficient, safe, and local service. Our extensive network of industry professionals allows us to provide waste disposal services anywhere in Maine.
The state of Maine has been authorized by the EPA to implement and enforce the regulations outlined in the RCRA. While Maine's Department of Environmental Protection follows all federal regulations regarding waste management, its rules are in some cases even more stringent. Thus, businesses operating in Maine must comply with not only the federal regulations on waste management, but also those more strict requirements from the Maine DEP.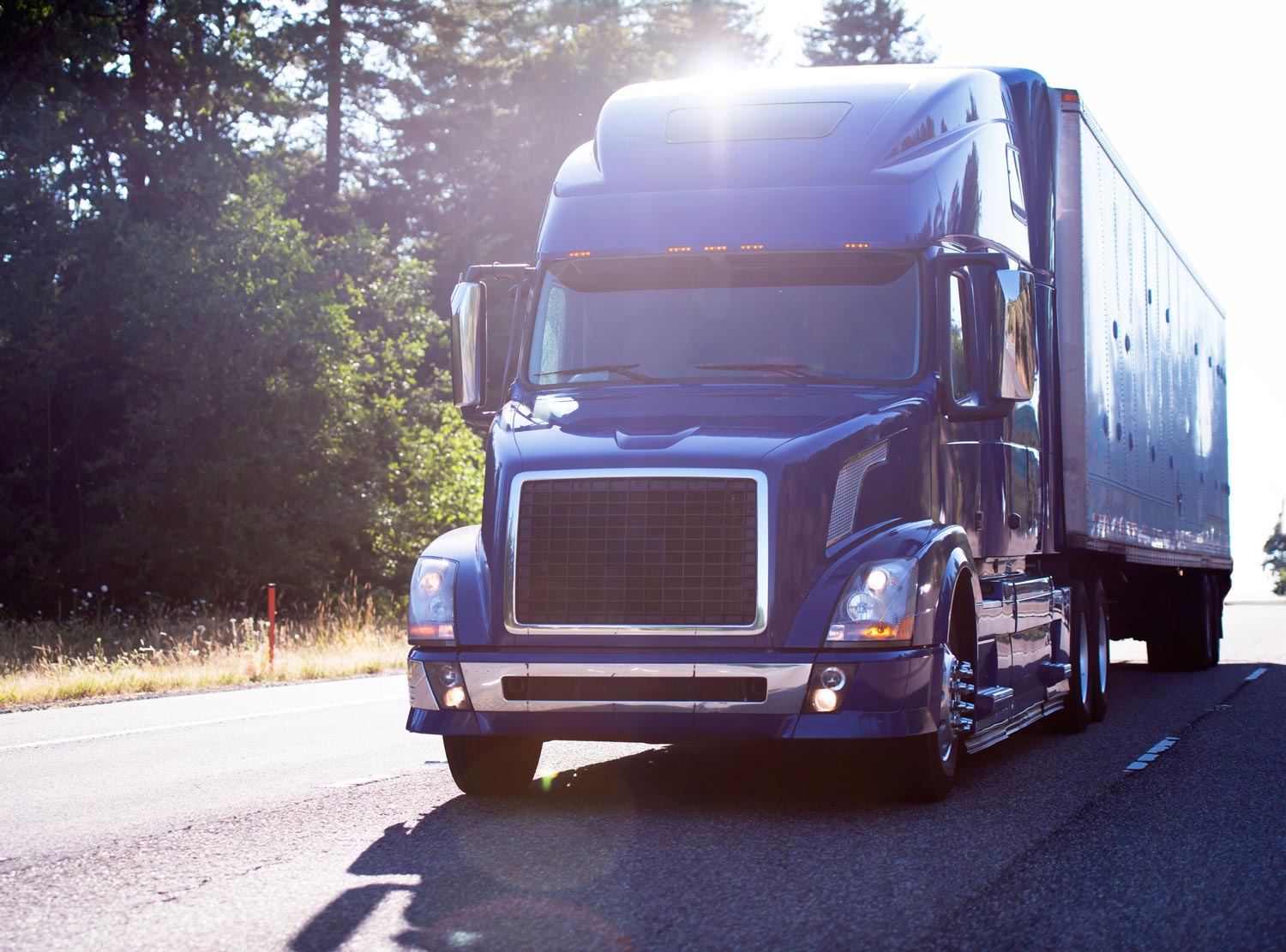 Because of the industries emphasized in Maine's economy, the state has unique waste management needs. A couple of waste management and training services that may be required more extensively in Maine include:
Hazardous waste transportation in the retail industry:
Retail has to deal with reverse distribution processes. Products that were not considered hazardous in the forward-moving direction may possess that title when they move in the opposite way and are intended for disposal.
HAZWOPER 8hr refresher, 24hr, and 40hr courses:
A significant percentage of Maine's population works in the construction industry. As in other workplaces where employees are exposed to dangerous conditions, OSHA-compliant training for emergency situations is imperative.
Major Cities
Clean Management services all of the following major cities in Maine: