Oregon
At Clean Management Environmental Group, Inc., we have waste disposal experts ready to address any of your waste management needs in Oregon. We prioritize efficient, safe, and local service, and our team members throughout the state of Oregon allow us to handle any waste disposal situation that may arise.

The Environmental Protection Agency has authorized the Oregon Department of Environmental Quality to manage and regulate hazardous waste policies within Oregon state borders. This state agency complies with all federal regulations as outlined in the Resource Conservation and Recovery Act, and it may also create its own more stringent environmental management policies.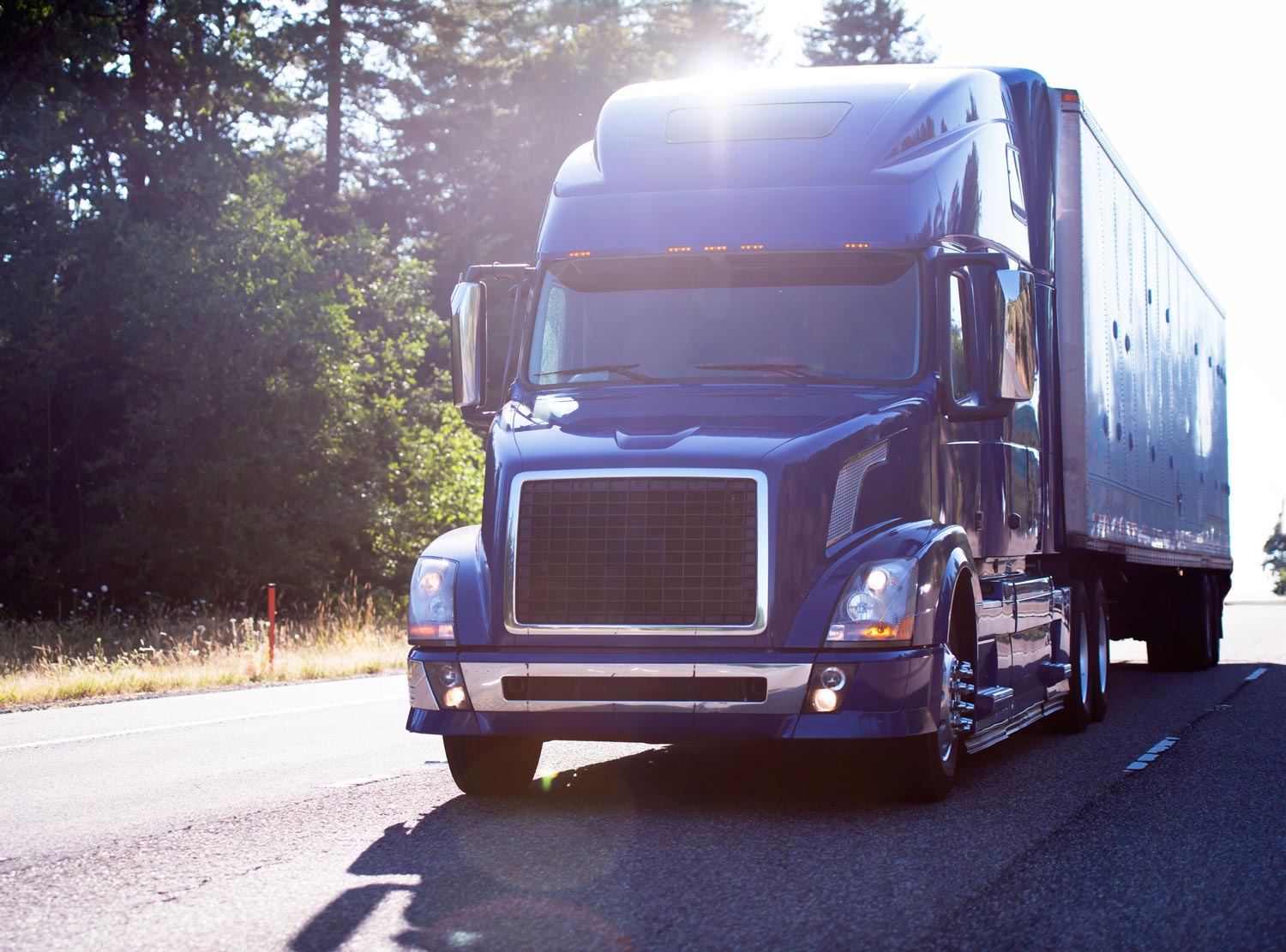 Because of Oregon's prospering industries, distinct waste management and industrial services concerns arise. A couple of those include:
Daylighting and hydro excavation:
Utilities are one of the major industries in Oregon. Though every state requires these services, Oregon may need them more frequently.
Pharmaceutical waste disposal:
Healthcare is another large industry. Clean Management can dispose of narcotics, pharmaceutical drugs, and other hazardous biological materials.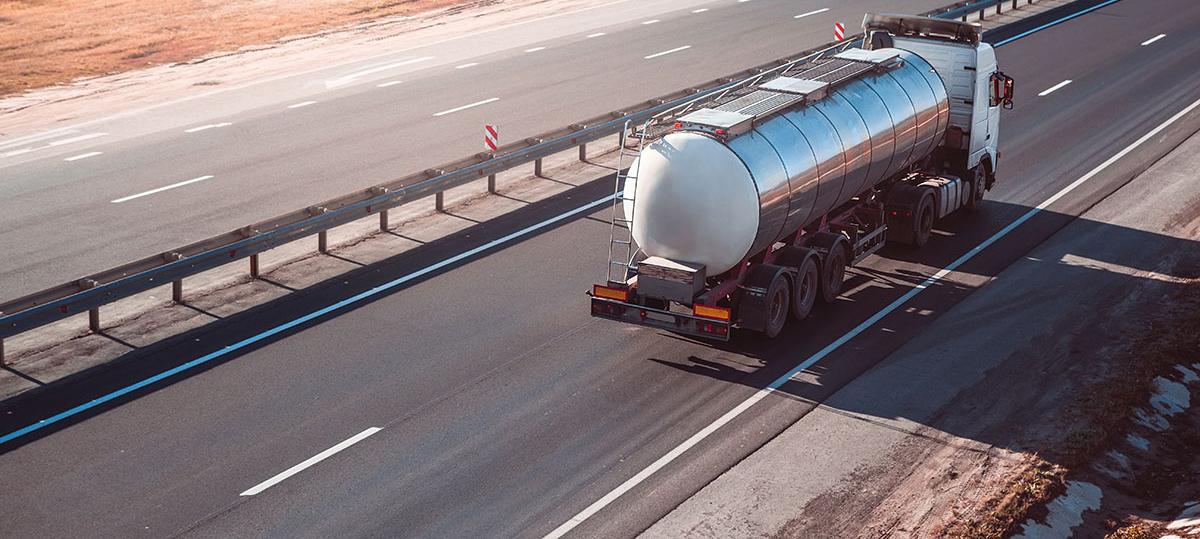 Major Cities
Clean Management services all of the following major cities in Oregon: