Hazardous Waste Disposal in South Carolina

Major Cities
Clean Management services all of the following major cities in South Carolina:
Clean Management Environmental Group, Inc. has waste disposal experts ready to address any of your waste management needs in South Carolina. In fact, the Clean Management headquarters is actually located in Walterboro, South Carolina, just a short trip from Charleston, SC.
Our team of professionals prioritize efficient, safe, and local service, and our network of waste disposal professionals throughout the state of South Carolina allows us to provide services anywhere in the state.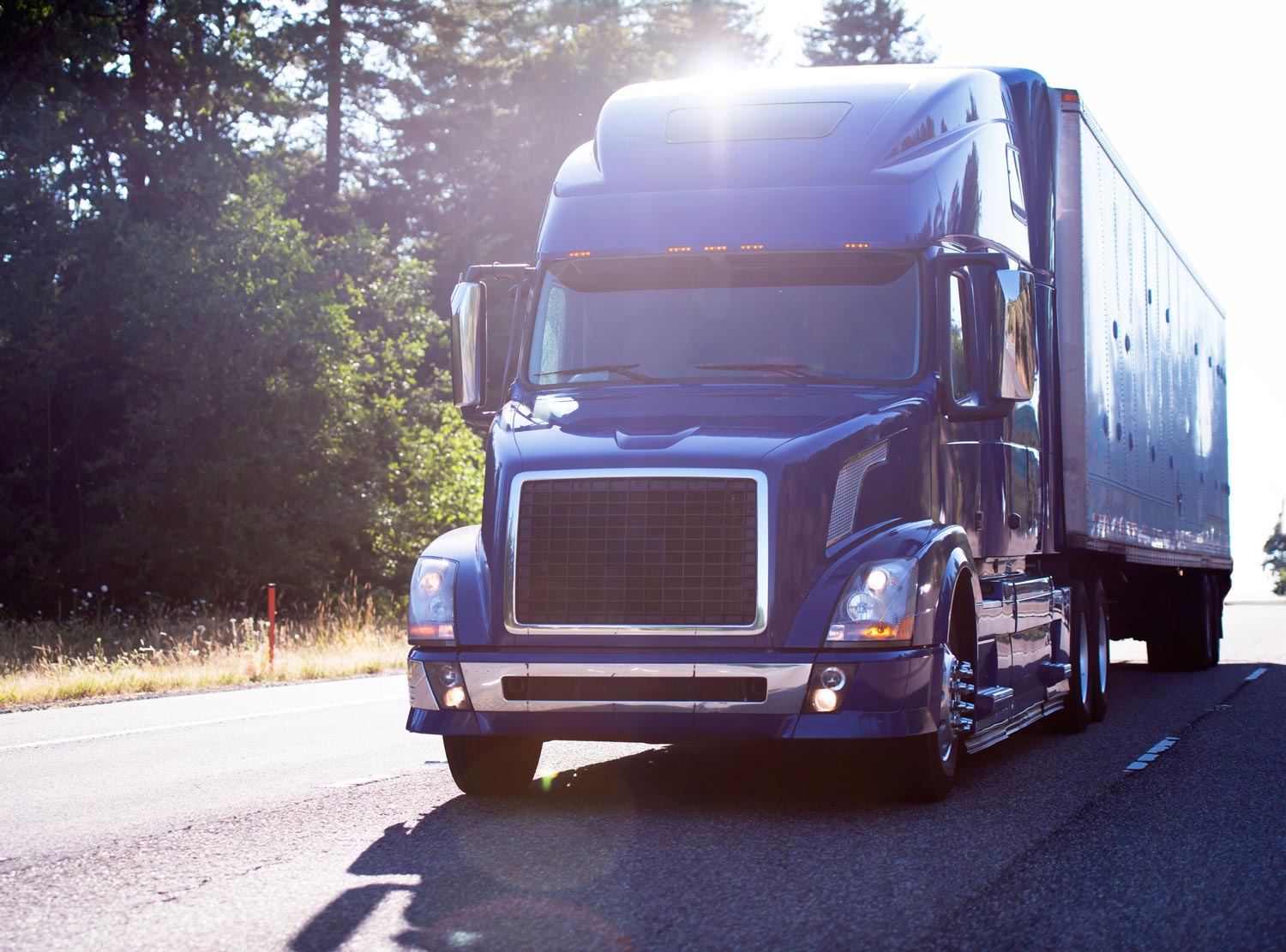 South Carolina complies with all federal waste management regulations, but it also has several more stringent state-specific rules. The state of South Carolina has been authorized by the EPA to carry out the regulations of the RCRA, which permits the SC Department of Health and Environmental Control's Bureau of Land and Waste Management to handle the implementation and evaluation of federal hazardous waste guidelines, as well as establish more regulations, so long as they are at least as intensive as the federal ones. These federal and state regulations apply to waste generators, transporters, hazardous waste treatment facilities, and more. Give us a call for Hazardous waste disposal in South Carolina.
In addition to the typical industrial waste management services required in every state, South Carolina has several other waste management needs:
Radioactive waste:
South Carolina is home to four nuclear power facilities. All but five of South Carolina's 46 counties have area that falls within a 50-mile emergency planning zone for at least one of these nuclear facilities.
Meth lab response and disposal:
South Carolina is one of the eight states in which Clean Management can provide meth lab response and disposal services. We are EPA Region 4-Approved to decontaminate meth lab sites in this state.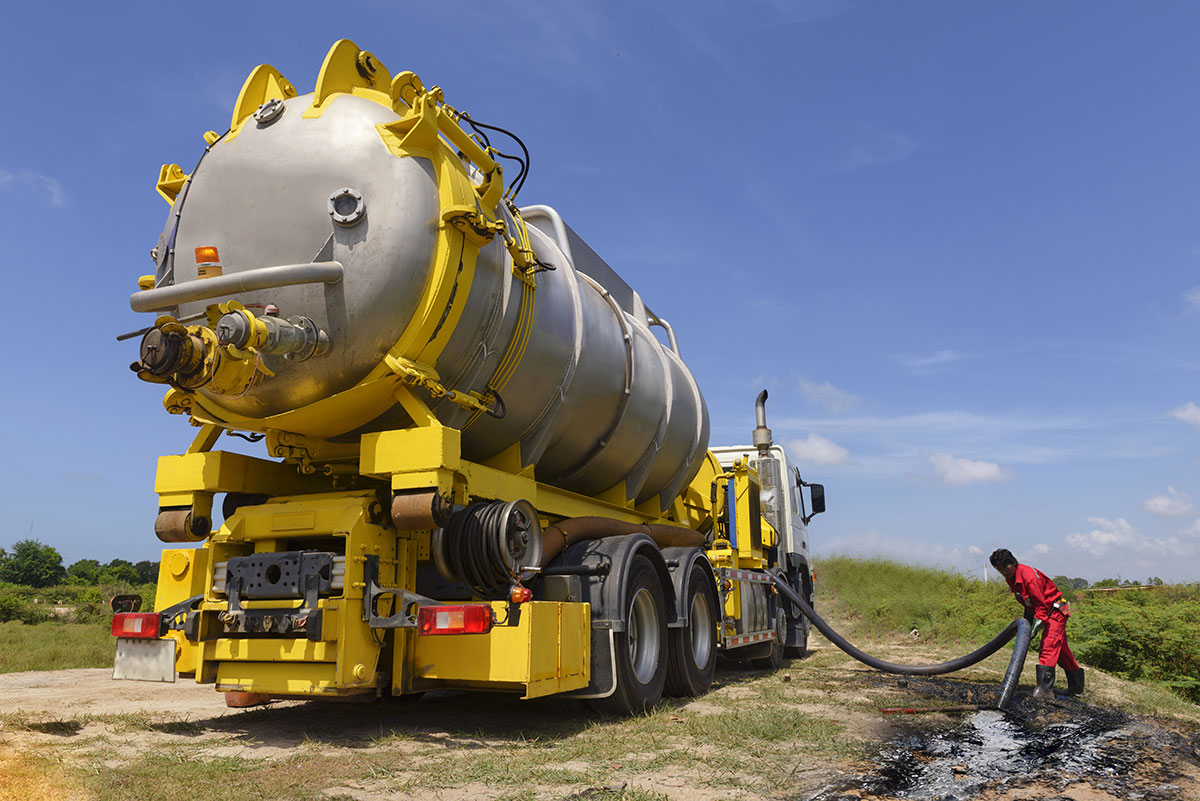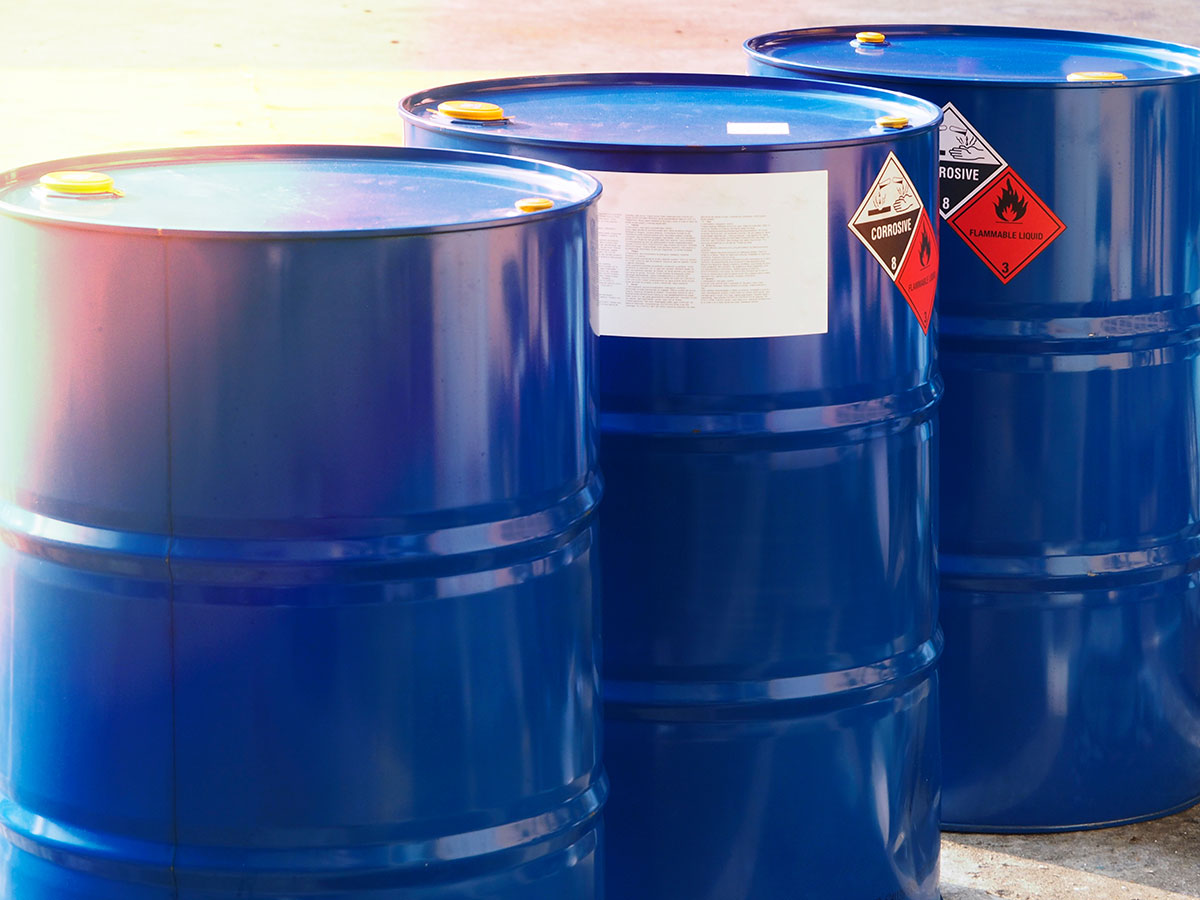 Give us a call for Hazardous Waste Disposal in South Carolina.